Master of Memories: The Art of Terry Redlin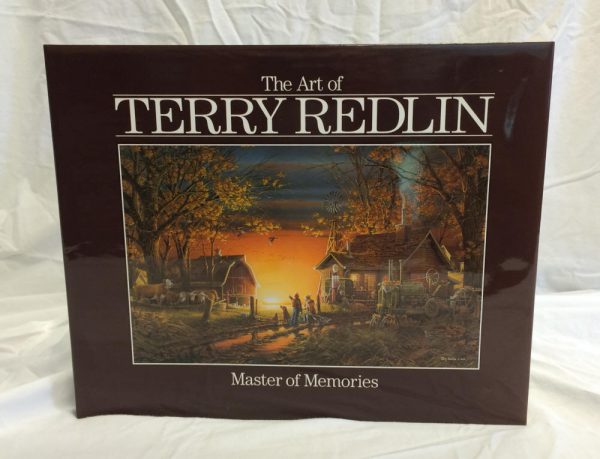 In this handsome volume, Terry Redlin shares with us a lifetime of beautiful memories. His warm romantic images are quiet testimony to his Tom Sawyer-type boyhood and the colorful stories he heard from his uncles and older friends. Terry Redlin's imagination thrives on such recollections. His mind, he admits, is always in revers. He dreams of, and artfully turns into paintings, a more distant time and place in America's rural past.
124 pages, more than 60 full-color plates and numerous sketches.
Master of Memories: The Art of Terry Redlin
Terry Redlin