The Art of Michael Whelan (Good Condition)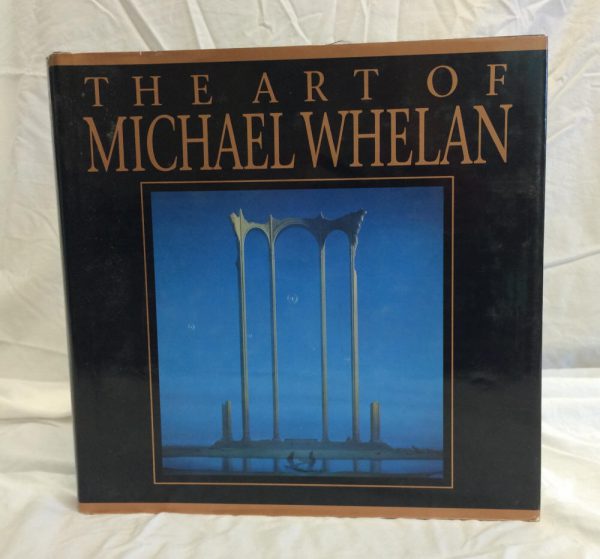 200 pages. Over 100 full-color images and more than 100 additional sketches and color studies. Published in 1993.
Michael Whelan is undoubtedly the most honored and sought-after illustrator of speculative fiction in the history of the field. His visionary work has earned him the admiration and awe of critics, art collectors, and genre fans alike.
Whelan has won numerous awards and he has illustrated the work of almost every major author in the genre, including Arthur C. Clarke, Anne McCaffrey, Isaac Asimov and Robert Heinlein.
The Art of Michael Whelan (Good Condition)
Michael Whelan
(-53%)
This Book has been Signed by Michael Whelan