The Western Series – The Art of G. Harvey: Collector's Edition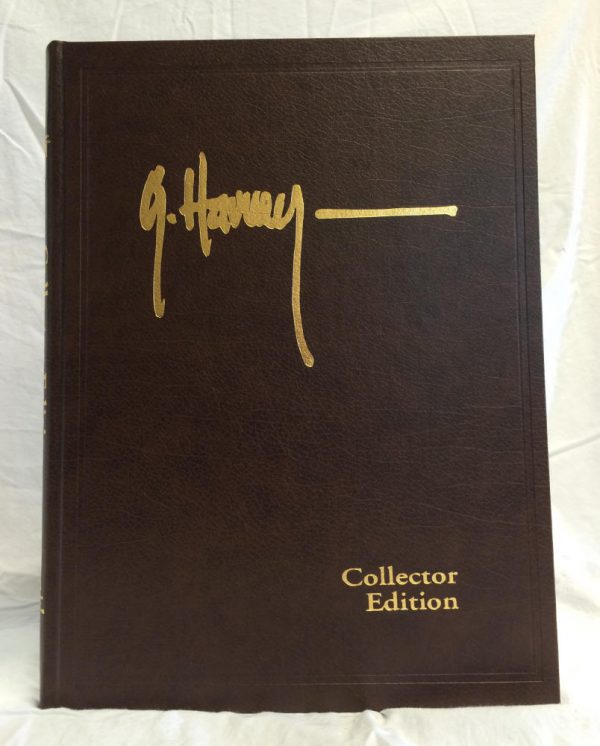 The oversize, collector's edition of "The Western Series" features the western art of G. Harvey. The book contains color plates, numerous working sketches by the artist and many representations of his sculpture. A complete listing of the artist's reproductions through the year 2000.
176 pages, more than 160 color images.
The Western Series – The Art of G. Harvey: Collector's Edition
G. Harvey
(-44%)
This Collector's Edition Leather-Bound Book has been Signed by G. Harvey